Collection Status: Snow Warning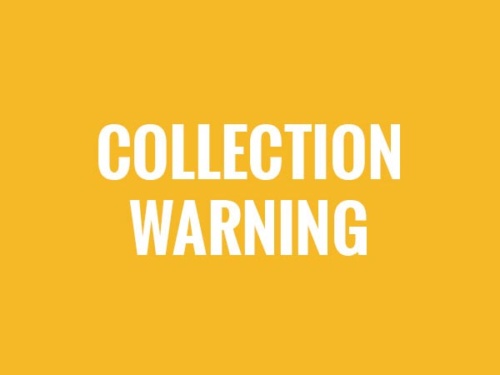 Collection Status: Update Notice for February 27, 2020 Collection
The Bluewater Recycling Association did go out for normal collection on Thursday February 27, 2020.  We made every reasonable effort to collect everyone but as a result of the conditions some areas may be missed.  Check back on our website for additional updates as they become available   We apologize for any inconvenience this may cause.
We are monitoring conditions closely to see how it may impact our services on Friday February 28, 2020.
Visit recyclecoach.com and register to receive these types of notices directly to your email or phone.
Check back for updates in the future. If you are wondering about cancellations due to weather or extreme circumstances, feel free to contact us below:
415 Canada Ave, Huron Park
Monday to Friday 7:30am-4:00pm
Phone: (519)228-6678
Last updated at 10:55 pm, February 27, 2020