Mert Schneider
Past Chairman of the Board
March 10, 1946 - June 13, 2021
---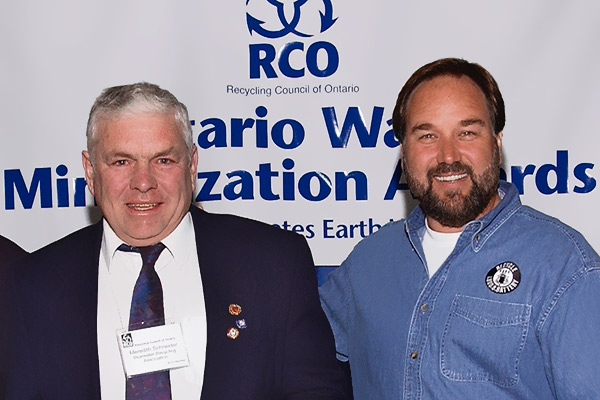 It is with great sadness that we report the loss of our former Chairman of the Board, Mert Schneider.  Mert's leadership brought his Township of Wallace to join the Association in 1992.  He joined our board in January of 1995 where he served the Association for the next 20 years.  He soon served as vice chair before becoming our longest serving Chairman.  He was a big man with an equally big heart who loved to serve his community and for that he will be missed by all.
The thoughts of my family and those of everyone at the Association are with those he left behind. 
Thank you Mert.  You can rest now.
Francis Veilleux, President
Updated June 15, 2021