COLLECTION STATUS UPDATES
Bookmark this page for collection status updates in your area.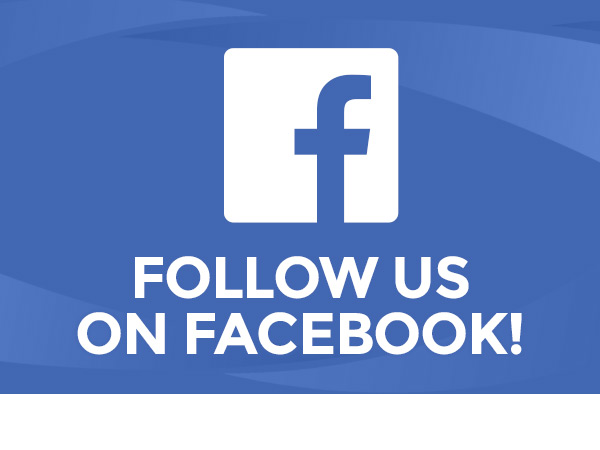 By
Bluewater Recycling Association
August 23, 2019
Visit our facebook page here, and stay informed on important collection news! Stay up to date on collection changes. We have launched a Facebook business page this week in an attempt to deliver residents time-sensitive information the fastest way possible. The power of social media has been demonstrated for many years now, and the Association feels that allowing people to share weather updates, cancellations and holiday schedules is a great tool to keep everyone in the loop. We have historically used the main page of our website for urgent collection changes, and while we will continue to do so - we hope that posting the same information on social media will get the message out to even more people. We still encourage you to contact us through phone, email or contact form, so messaging on Facebook has been disabled.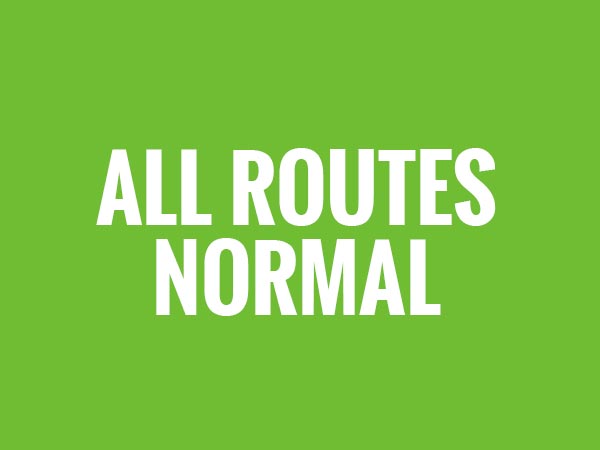 By
Bluewater Recycling Association
January 1, 2018
Collection Status: All Routes Normal All routes are running as scheduled. If you have not had your materials collected on a given day, please refer to our help section. We apologize for any inconveniences this may have created. If you have any questions or concerns please call 1-800-265-9799 extension 228 or check our website frequently. Check back for updates in the future. If you are wondering about cancellations due to weather or extreme circumstances, feel free to contact us below: 415 Canada Ave, Huron Park Monday to Friday 7:30am-4:00pm Phone: (519)228-6678