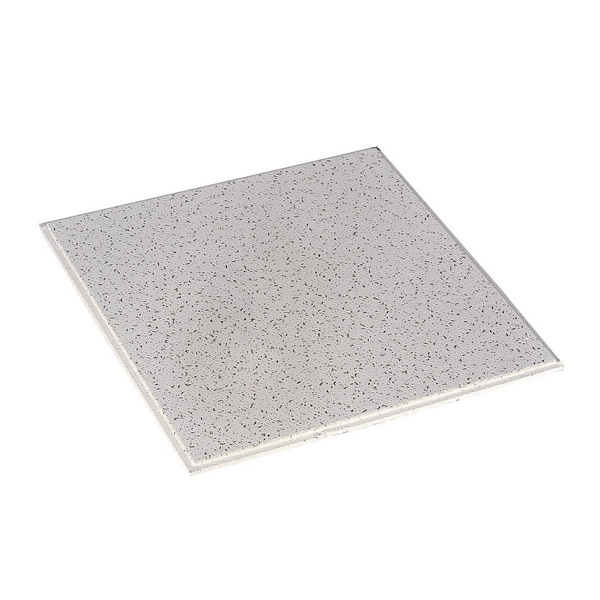 Some businesses accept ceiling panels for reuse or recycle, for a fee. Otherwise, dispose of as garbage at your local landfill. There is a fee.
You may also contact a local bulk or containerized waste removal company found it the Yellow Pages under the heading rubbish removal. Mars Environmental is one of those companies that may service your area.
For a lower fee, residents may dispose of mixed construction waste at the Try Recycling facility near London.
If you believe the tile contains asbestos, view what to do with asbestos.