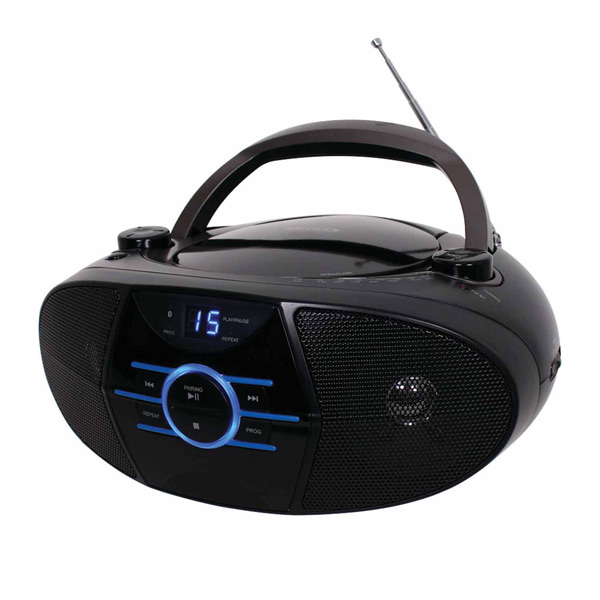 Stereo and audio equipment is accepted at our Material Recovery Facility located at 415 Canada Avenue in Huron Park.
For other recycling locations for stereo and audio equipment see the Do What You Can web site at Recycle Your Electronics to find other drop off sites.
Electronics should not go in the garbage. Donate usable items for reuse when possible.