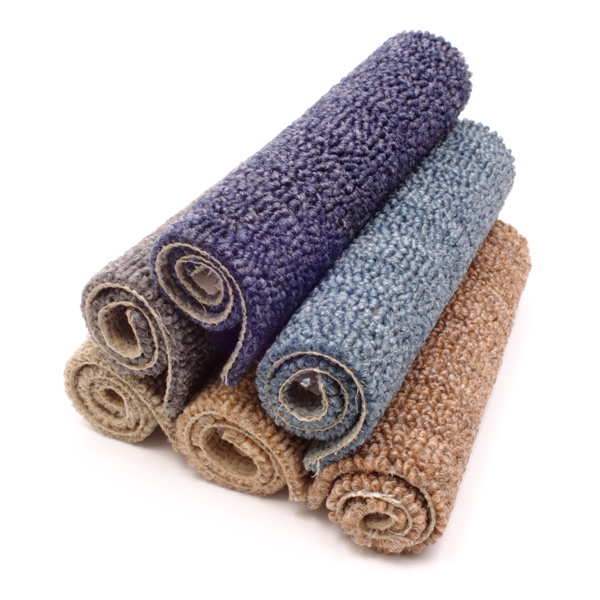 If reuseable or in good condition, resell, reuse, or donate. Some carpet and foam padding can be recycled, depending on the type.
Many sellers will take back their items but prefer not to advertise that service. Otherwise, dispose of as garbage. If placed on the curb, cut into 36" strips and less than 45lb bundles.
You may also contact a local bulk or containerized waste removal company found it the Yellow Pages under the heading rubbish removal. Mars Environmental is one of those companies that may service your area.