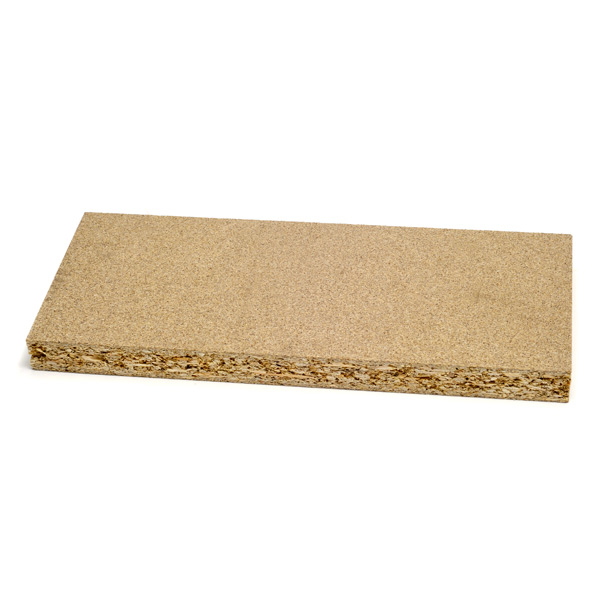 Unpainted plywood, oriented strandboard (OSB), and particleboard are acceptable at your local landfill as clean woodwaste.
Painted and/or treated wood, including paneling, must be disposed of as garbage.
You may also contact a local bulk or containerized waste removal company found it the Yellow Pages under the heading rubbish removal. Mars Environmental is one of those companies that may service your area.