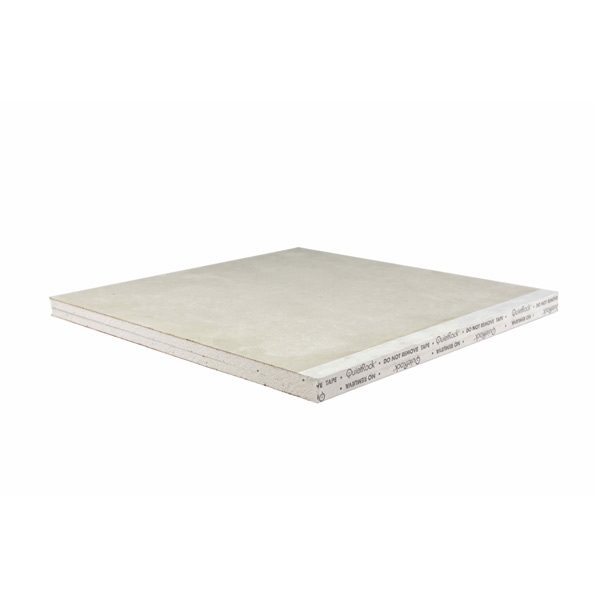 Some businesses accept drywall (gypsum) for reuse.
You may also contact a local bulk or containerized waste removal company found it the Yellow Pages under the heading rubbish removal. Mars Environmental is one of those companies that may service your area.
Otherwise, dispose of as garbage at your local landfill. For a lower fee, residents may dispose of mixed construction waste at the Try Recycling facility near London.