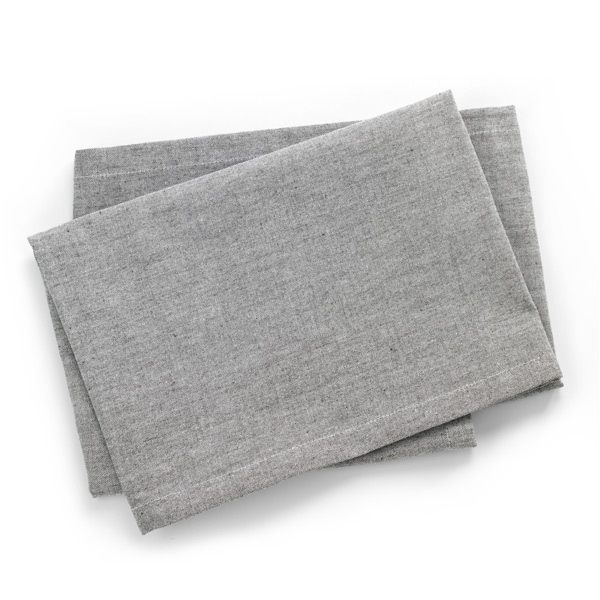 Give away or resell usable items - consider Craigslist, Freecycle, or look in the yellow pages under "Thrift Stores".
Give torn or stained cotton clothing to your local bike shop or mechanic for rags, or take used bedding to veterinary clinic (call first). Most thrift stores do not accept unusable or torn clothes or household items for donation.
Otherwise, these items go in the garbage.