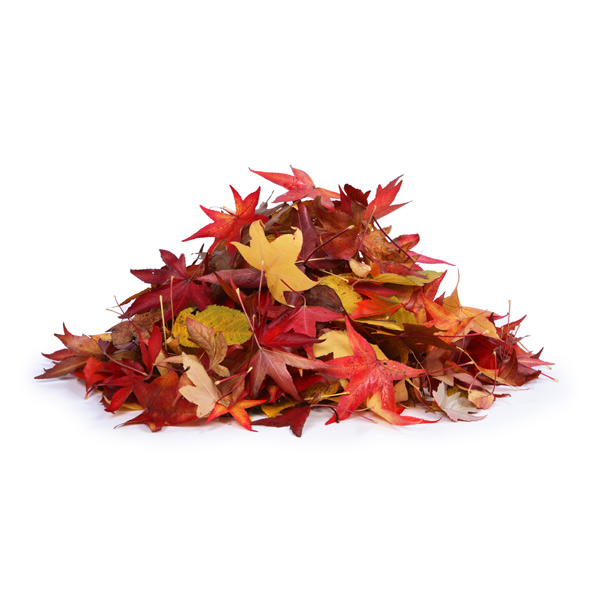 Compost at home, or self-haul to your local leaf and yard waste site, there may be a fee.
You may also contact a local bulk or containerized waste removal company found it the Yellow Pages under the heading rubbish removal. Mars Environmental is one of those companies that may service your area.
Yard waste should not be disposed of as garbage.