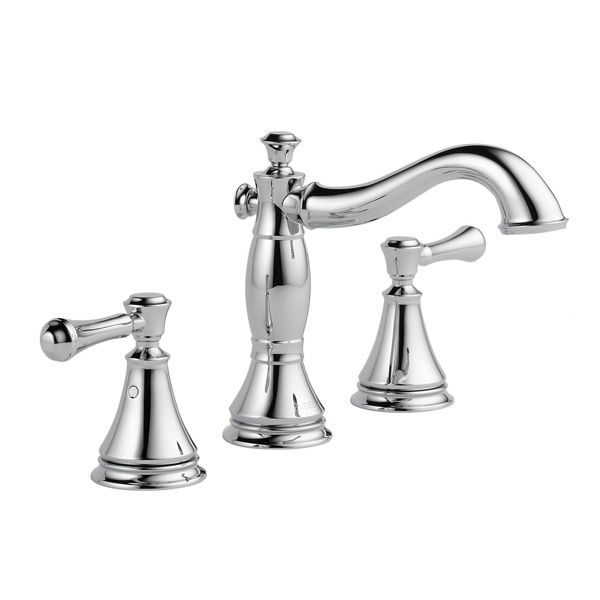 At the landfill in the garbage: Maximum size is 2ft x 2ft x 2ft weighing no more than 45 lbs.
You may also contact a local bulk or containerized waste removal company found it the Yellow Pages under the heading rubbish removal. Mars Environmental is one of those companies that may service your area.
Depending upon the item, there may be salvage value. Another option: look in the Yellow Pages under "Scrap Metal" for drop-off locations. Dealers may pay market prices.