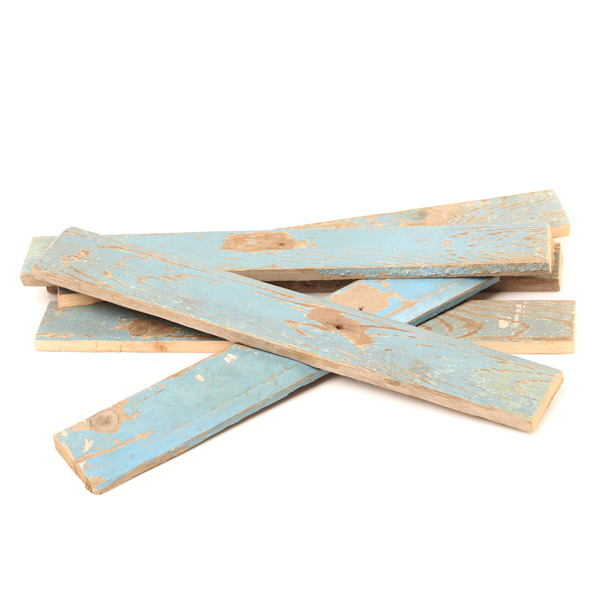 Painted wood and treated wood cannot be composted or recycled. Dispose of it as garbage at the your local landfill.
There are many companies that deal in salvaged building parts and materials. Some will remove the items for you. See the Yellow Pages for local salvage companies and options.
Offer to friends or neighbours for reuse.
You may also contact a local bulk or containerized waste removal company found it the Yellow Pages under the heading rubbish removal. Mars Environmental is one of those companies that may service your area.