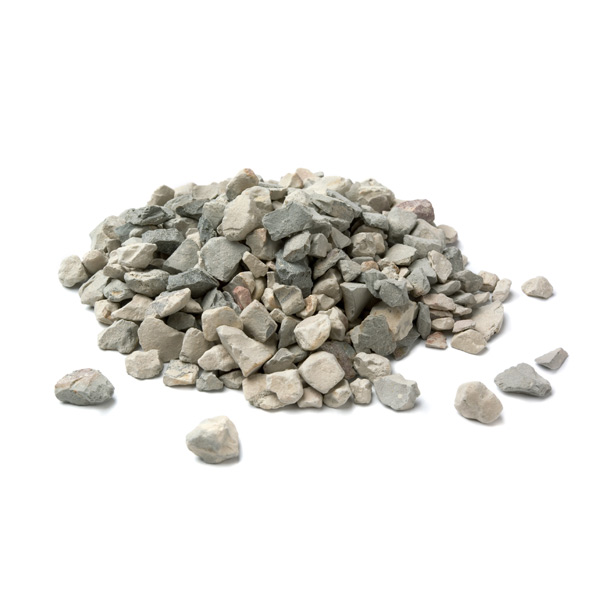 Small amounts of gravel can go in your garbage can - be sure not to exceed weight limits. Use in your landscape or give to neighbors - stacks of rocks provide homes for beneficial insects.
Otherwise, dispose of as garbage at your local landfill.
You may also contact a local bulk or containerized waste removal company found it the Yellow Pages under the heading rubbish removal. Mars Environmental is one of those companies that may service your area.